HI!
​
I'm Amanda McKinney -- the creator of this checklist.
​
And I absolutely love to make marketing easier for you! I can't wait for you to download the checklist so you can host your yoga challenge and grow your business.
​
PLUS, I'll share a podcast episode with you that walks you through everything step-by-step!
​
​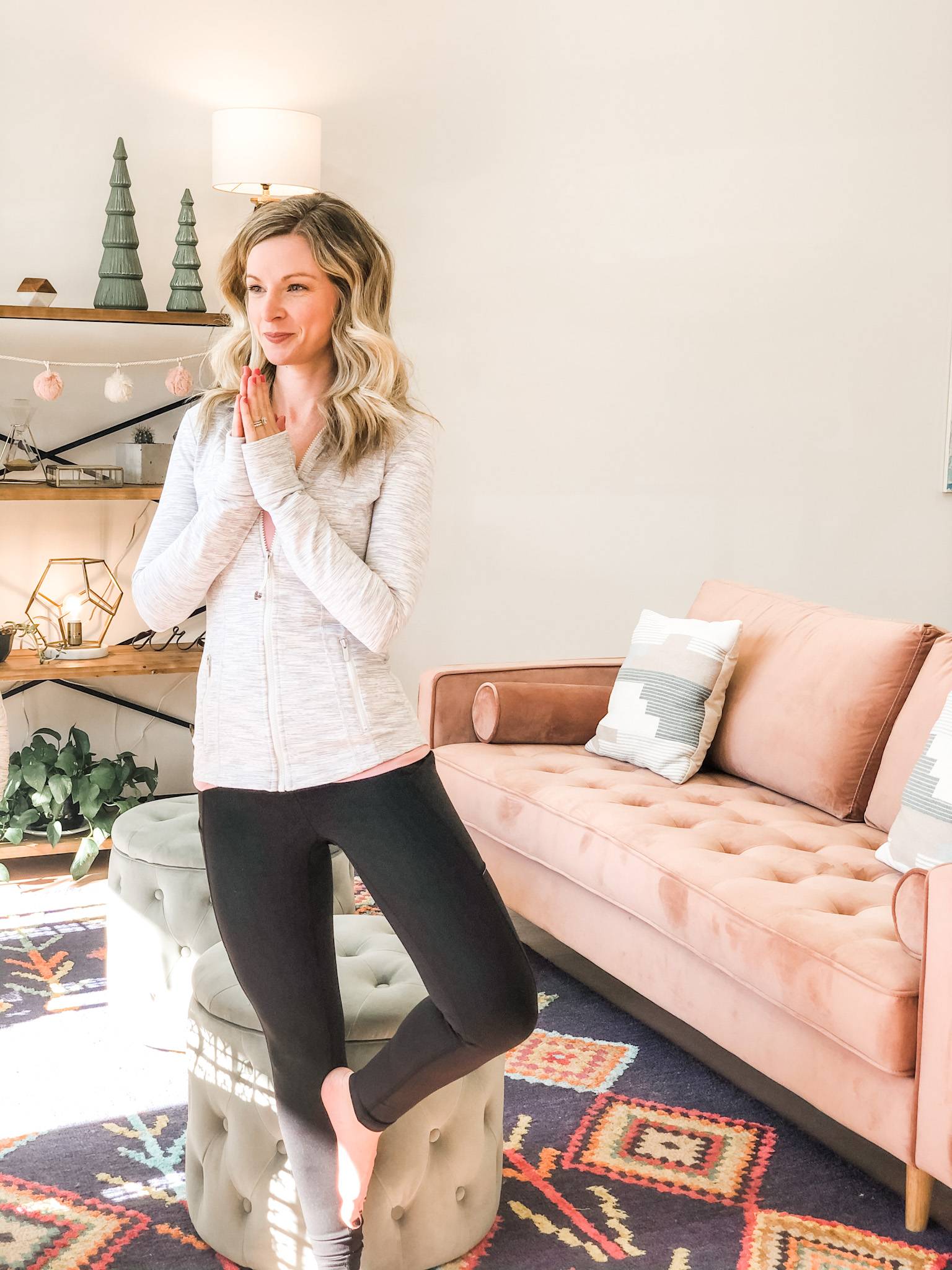 ​